Would you complement our happy, dedicated, growing team?
Wadkins Associates is enjoying fast growth in the industry. We're always keen to hear from people with the attitude and attributes to compliment and contribute to our team.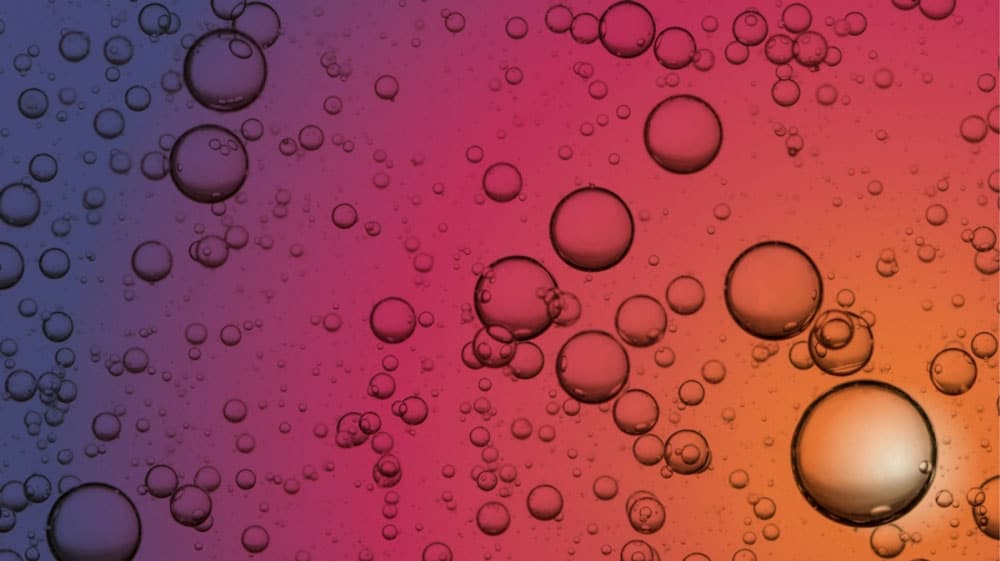 A transformative one degree of difference…
Read David's blog about what makes Wadkins Associates special
A background in recruitment is not necessarily required - but emotional intelligence, a bright, friendly outlook, initiative and a genuine lack of ego are must-haves. Additionally, you will need to have a proven track record in cultivating trusted professional relationships at all levels built on delivery, warmth, expertise and diligence.
We are a happy, tightly-knit team of self-starters who enjoy a fun and supportive but high-paced and conscientious working environment.
Most crucially, we are looking for people who share our commitment to delivering an exceptional experience for our clients and candidates, and to further strengthening our unique company culture.