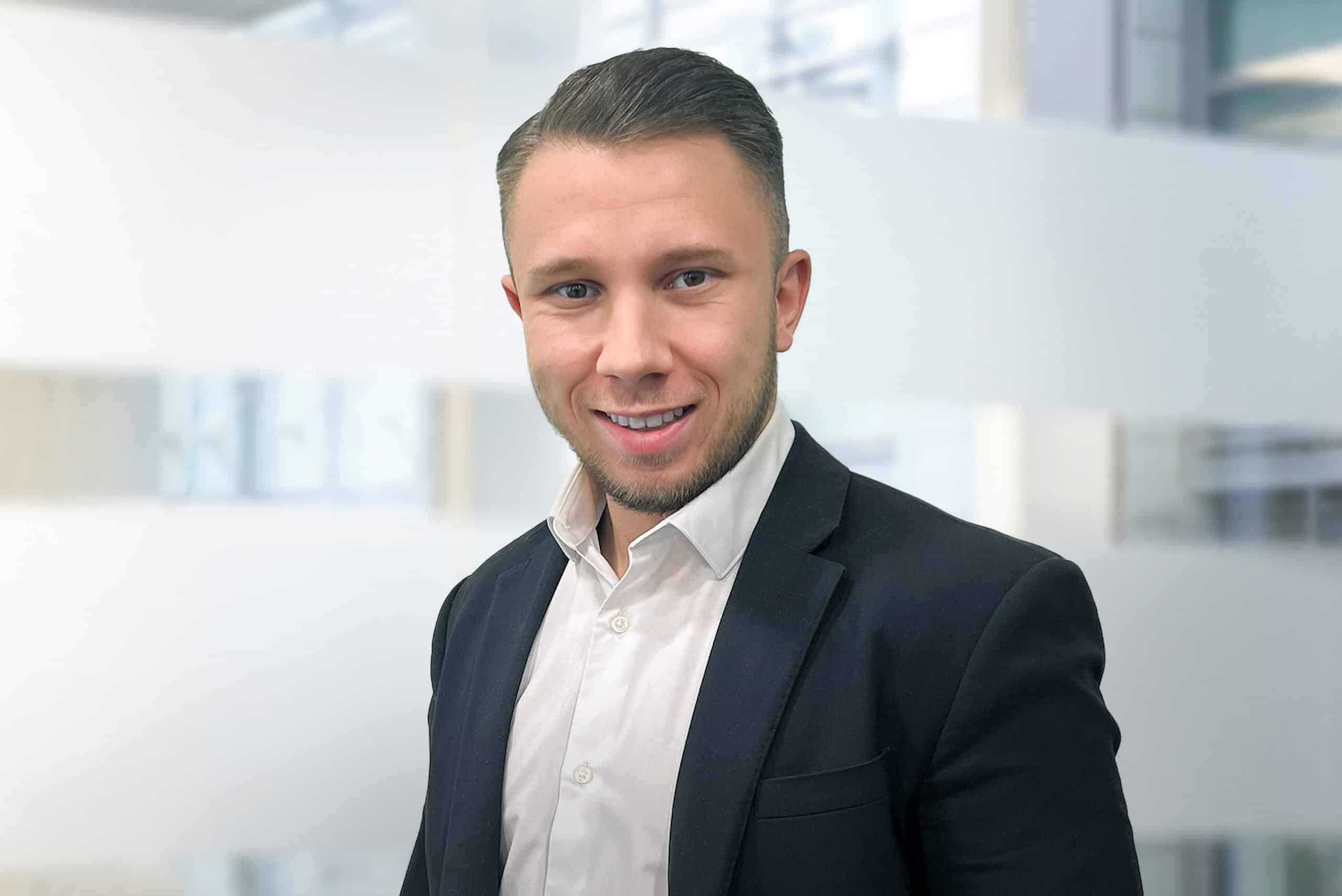 My practice focuses on connecting experienced legal operations and transformation professionals with law firms and consultancies across the US, EMEA and APAC.
My years of experience in the legal market allows clients and candidates alike to draw on my expertise to support them in meeting their strategic goals and career objectives.
Having established an enviable network across the legal sector, I have acted as a strategic advisor on multiple team builds, senior management and c-suite hires across areas such as legal project management, attorney development and training, practice management and legal innovation.